Visa Cards And Mpesa Accepted.
Father's Day is around the corner! We got you a wide array of gifts to celebrate Papa with..And lotsa Juicy Offers Everyday Shop Now!????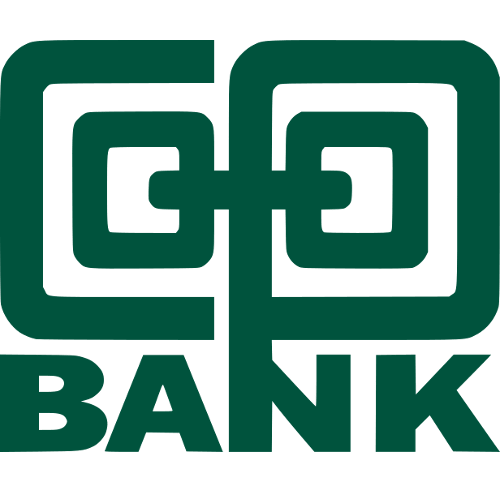 Items On Sale
About Us
At Gift World, we strive to make your world of appreciation through sharing gifts easy, thoughtful, impactful and much more enjoyable. Guided and inspired by our vision to be the go-to gift site of choice for Kenya and East Africa, we will be the best place to work for people who share our passion and together, we will deliver superior value for our customers and all shareholders.
The foundation of gifting dates back to pre medieval times when the single most popular form of appreciation was through presentation of food items to cherished ones. We have come a long way since, and it is our key mission here at Gift World to share the scent of your emotions to valued relations, through innovative and insightful gift items. When words alone won't do, we are here to help….
There is nothing as amazing as the experience of knowing you are on someone's mind. Brings a smile to your face, does it not? Well, we are smiling a lot these days, knowing you have our business in your hearts and on your minds, and you know what? You can smile too. You are constantly on our minds and at the heart of our operations. We continue to evolve and to provide as wide a platform as we can to keep each one of our esteemed customers, whose foray into our space is a first experience, or even for those that have been loyal partners for years, happy that they passed by.
~All we add is love and a smile.